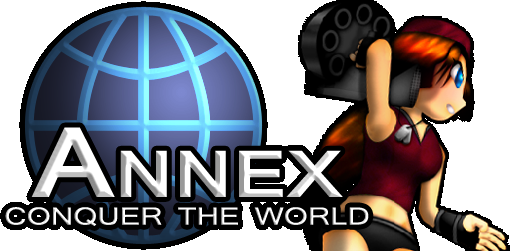 Annex: Conquer the World is a free real time strategy game that brings fast paced combat with a diverse arsenal. Play as one of four factions: The East Ocean Alliance, the NEO Republic, the Shadow Organization, or the Renegades as they struggle for dominance all over the world, competing for a priceless red mineral. The game will contain 4 factions, over 30 tech trees, original maps, and tileset. Built using open source RTS MegaGlest The focus of the mod is Multiplayer and Single Player skirmishes. Currently, no plans are in place for campaigns or story mode, however this may change once base game is complete.
Platform: Windows, Linux, OSX
Released: January 15, 2012
Current Public version: Release version 3
Download: http://annexconquer.com/downloads/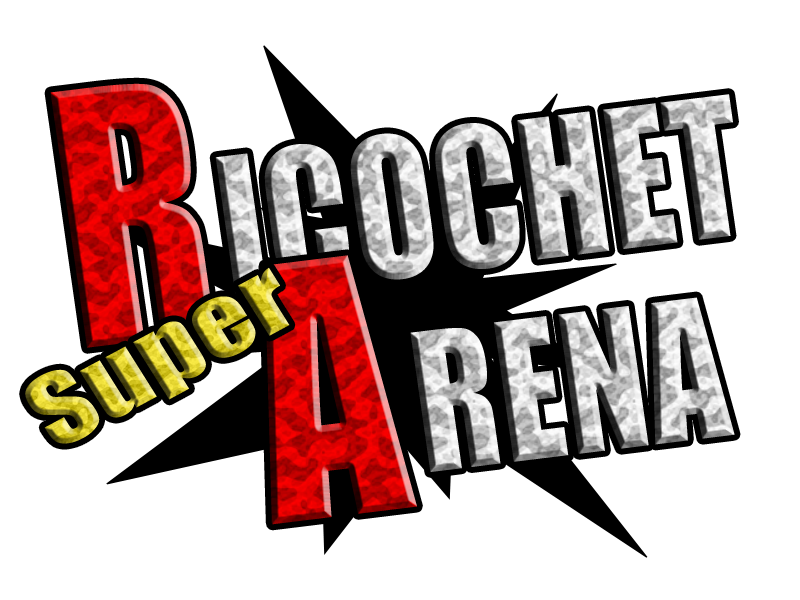 Super Ricochet Arena is a fast paced top down arena game with unique mechanic where all bullets 'ricochet' off walls which allows for some strategic shooting. There are three main modes: Arena, Deathmatch, and Endurance, each with 7 maps and a extra practice mode. You can also customize your player character with various Head, Leg, and Torso options. Ricochet is designed to give a quick challenge for players who has just a few minutes to spare.
Platform: Windows (via Desura)
Release: January 10, 2014
Download: http://tinyurl.com/superricochetarena
Purchase: http://www.desura.com/games/ricochet-arena/
Chasm is a Megaglest based spiritual predecessor to Annex: Conquer the World. Play as either the Cruix Republic or the Kindom of Alandia in a fantasy World War 2 setting. Unlike its sister project, Chasm focus more on base expansion with slower and easier gameplay. Chasm shares a similar Anime inspired art style.
Platform: Windows, Linux, OSX
Release: TBA
Download: TBA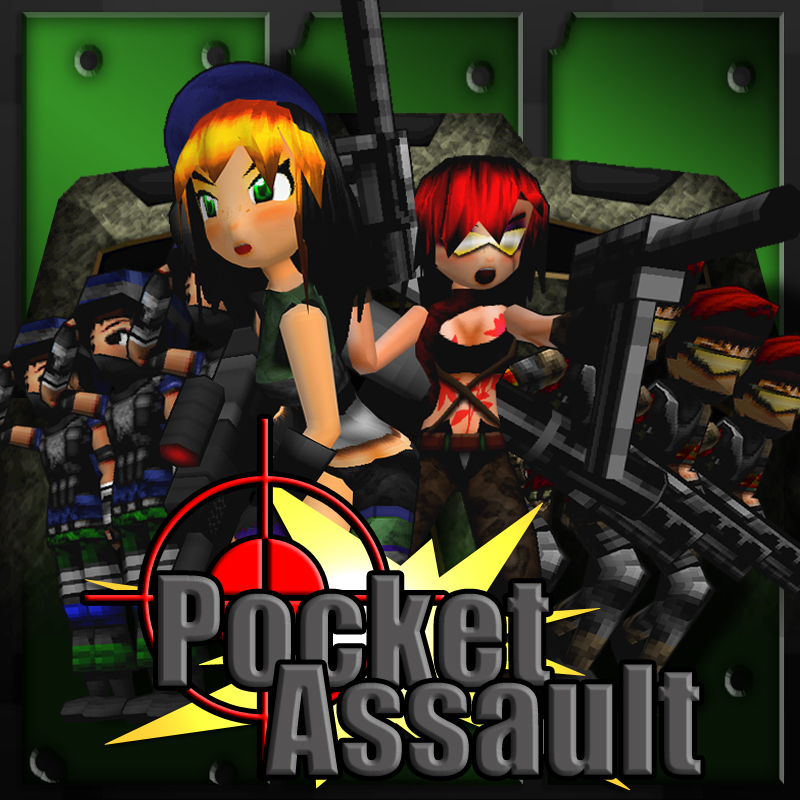 Inspired by the old arcade gallery shooters, Cabal, Wild Guns, and Nam-1975, This mobile game puts you in control of a female commando trapped behind enemy lines. Take cover behind sandbags, and blast away your enemies, with a variety of weapons. Defeat enough enemies and you will progress to the nest wave. Battle through 16 stages of fierce opposition, and 4 boss battles, and even an infinite mode.
Platform: Windows, Android, IOS (via Desura/ Google Play/ I Tunes)
Release: TBA
Download: TBA

Battle across multiple worlds as the Valkyries, in their fight to save their kind from the brink of extinction. Or play as the Devourers, worm-like parasitic organisms that travel from world to world consuming all in their path.
Platform: Windows, Linux, OSX
Release: TBA
Download: TBA